Saber or Sabre, as we usual­ly see it, is a one han­ded, single edged cut and thrust sword with a cur­ved bla­de and sabre hilt. The­re are nume­rous sabre manuals which cover sabre on foot and on hor­se­back, mili­ta­ry and civi­lian sabre and sabre for com­bat, due­ling and sport.
Mili­ta­ry sabre was used exten­si­ve­ly from ear­ly 19th cen­tu­ry to ear­ly 20th cen­tu­ry, but the wea­pon holds even lon­ger his­to­ry. We at SHMS base our trai­ning of mili­ta­ry sabre on Char­les Roworth´s The art of defence on foot with broad sword and sabre, publis­hed in 1804.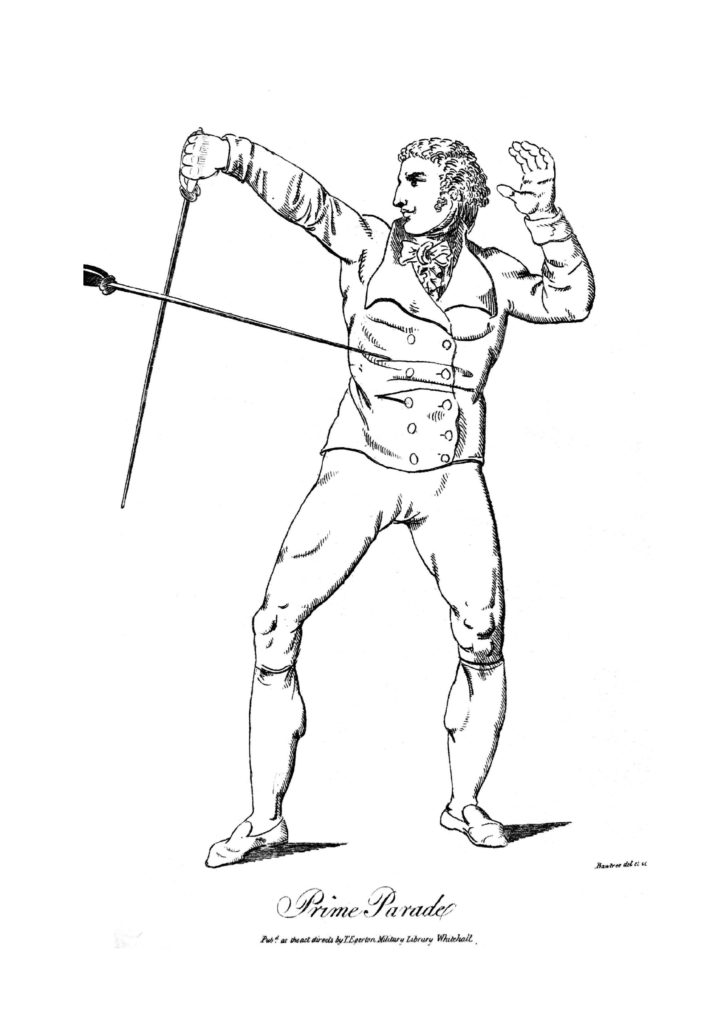 In addi­tion we dwell into other sabre manuals cove­ring for example other later Bri­tish mili­ta­ry sabre and Ita­lian due­ling sabre.
With us you can learn the use of this com­mon­ly used tool of the 19th cen­tu­ry infantryman.